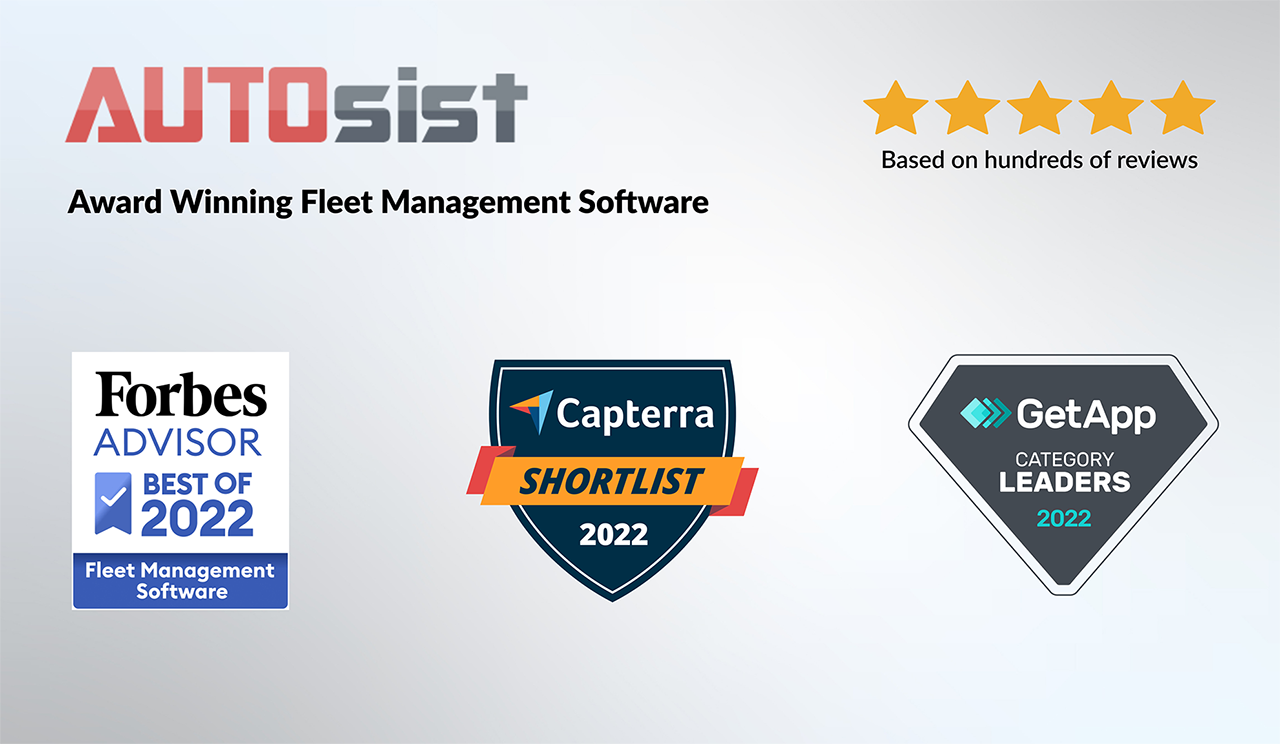 Another year has passed, so as we look back at 2022 and anticipate what 2023 has to offer, we wanted to thank our loyal customers for their glowing reviews resulting in several awards and recognition of AUTOsist as a leader in the fleet management software space.
We remain focused on making life easier for fleet managers with easy-to-use technology that is simple and affordable for any fleet. In 2022 we expanded our features and integrations with safety dash cameras and GPS telematics devices, integrated fully into the AUTOsist Portal for an entirely centralized dashboard for fleet management. All of this is available in a specially discounted pricing package you won't get anywhere else.
2023 will be full of new features and improvements to enhance the experience of using AUTOsist for fleet management. Stay tuned for upcoming updates as we add barcode scanning for inventory, mobile VIN scanning for vehicles, additional integrations, and more.
The expansion of our features and continued support of our customers has led AUTOsist to be named the Best Overall Fleet Management Software by Forbes for the second year in a row.
AUTOsist: The Best Fleet Management Software
2023 Best Overall Fleet Management Software: Forbes

2022 Best Overall Fleet Management Software: Forbes

2022 Get App Fleet Maintenance Category Leaders

2022 Capterra Maintenance Management Short List: 98% Rating

2022 Capterra Fleet Maintenance Software Emerging Favorite
Capterra Fleet Maintenance Software Quadrant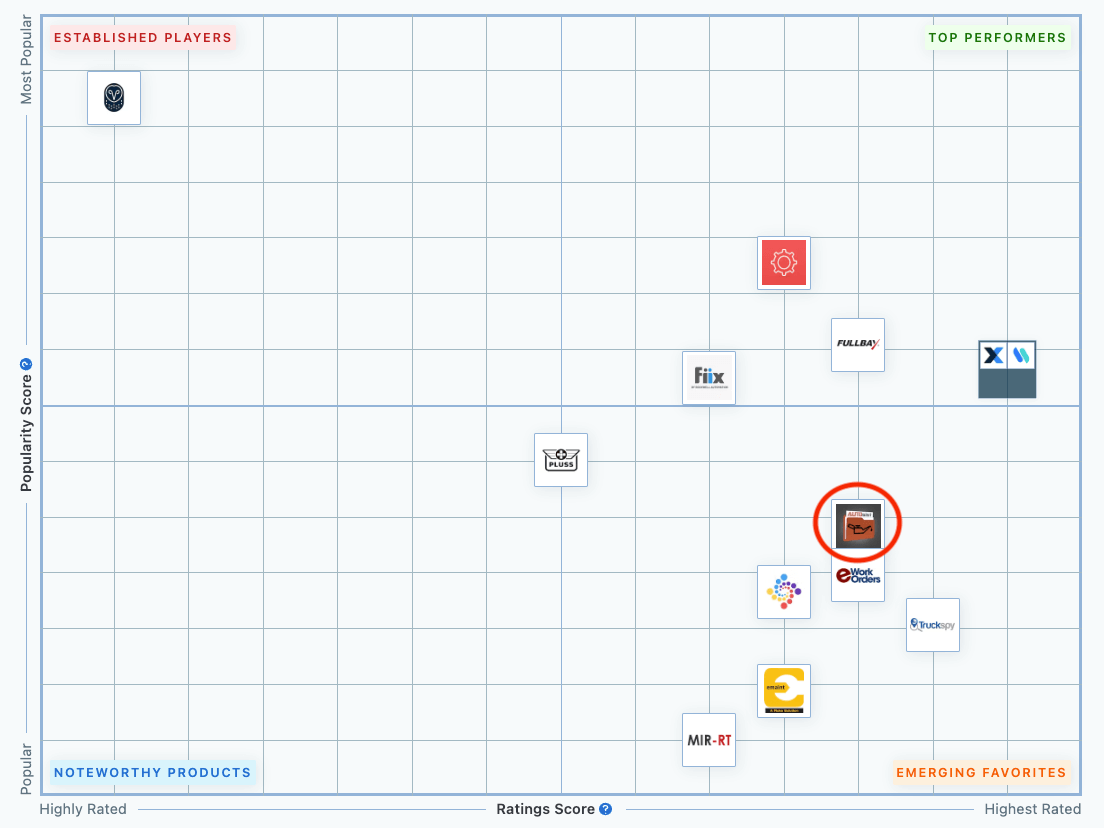 AUTOsist 5 Star Capterra Customer Reviews
"I'm impressed how it has brought everyone closer, how the mechanical issues have been resolved faster, and how much easier and quicker it is to log pre-trip inspections. With that safety has improved exponentially. It's great to know that we're working with a software company that cares about us, listens to our needs, accepts our inputs, and applies our suggestions. Looking forward to keeping using AUTOsist for many years to come. Thank you for what you do! You're improving the process and saving lives." — Leandro, Construction Industry
"Our fleet leader is having a much easier time remembering what work needs to be done, as well as what work has recently been done. Our office staff is working with the fleet team to input invoices, permits, work orders, and purchase info so all of that information is accessible to any of our users, anywhere, at any time. That way, if a driver is out of state and something happens, they have tons of relevant information at their fingertips through the app." — Tory, Environmental Services Industry
AUTOsist 5 Star Get App Customer Reviews
"AUTOsist keeps all my maintenance records in one easy to use location. I like how it's all organized, my drivers can inspect the vehicles and update mileage. By doing so it can trigger a reminder to get the vehicle serviced, so keeping up with maintenance is a breeze. I especially love their customer service. They will address any concerns you have and quickly. You will not go wrong if you decide to use this platform." - Eric, Food and Beverage Industry
"It was easy to implement and get started. The customer support is excellent. We needed a solution with fuel tracking and this software has that. My drivers like how easy and efficient it is to use. We use customized check lists and trip logs daily, my drivers appreciate the efficiency. AUTOsist helped set up the checklists fast and efficient." — William, Transportation Industry
How MDR Construction Uses AUTOsist to Manage its Growing Fleet
Discover why so many fleets turn to AUTOsist to make fleet management an easier process. Start a free trial or get a live demo today.