Manage your fleet on the GO
We make it easy to manage your fleet on the go. Our mobile app is available for both iOS and Android and works seamlessly with any type of phone or tablet. Your team can quickly check service history, fuel, receive reminders, complete inspections, and more.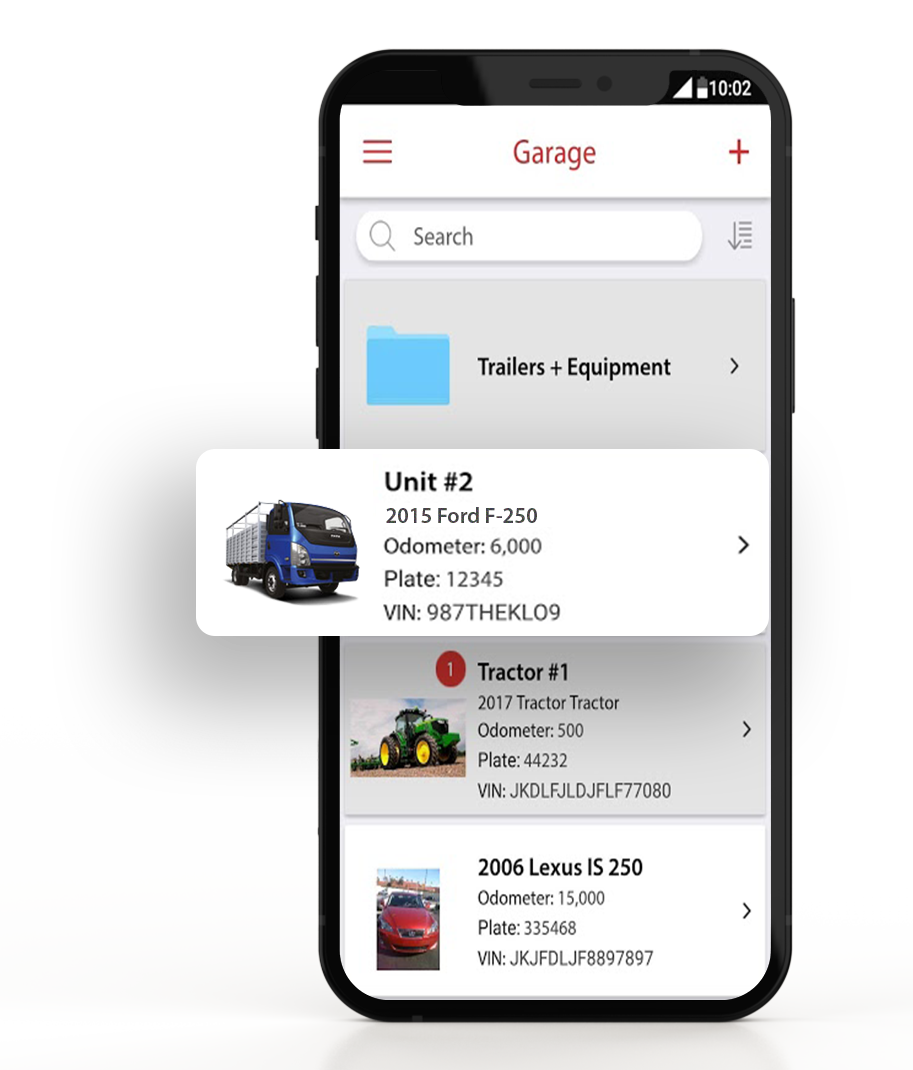 Centralize Your Fleet
It all starts with your garage. Quickly access your asset information right in the palm of your hand.
Assign specific assets to specific people so they only see those assets in their garage.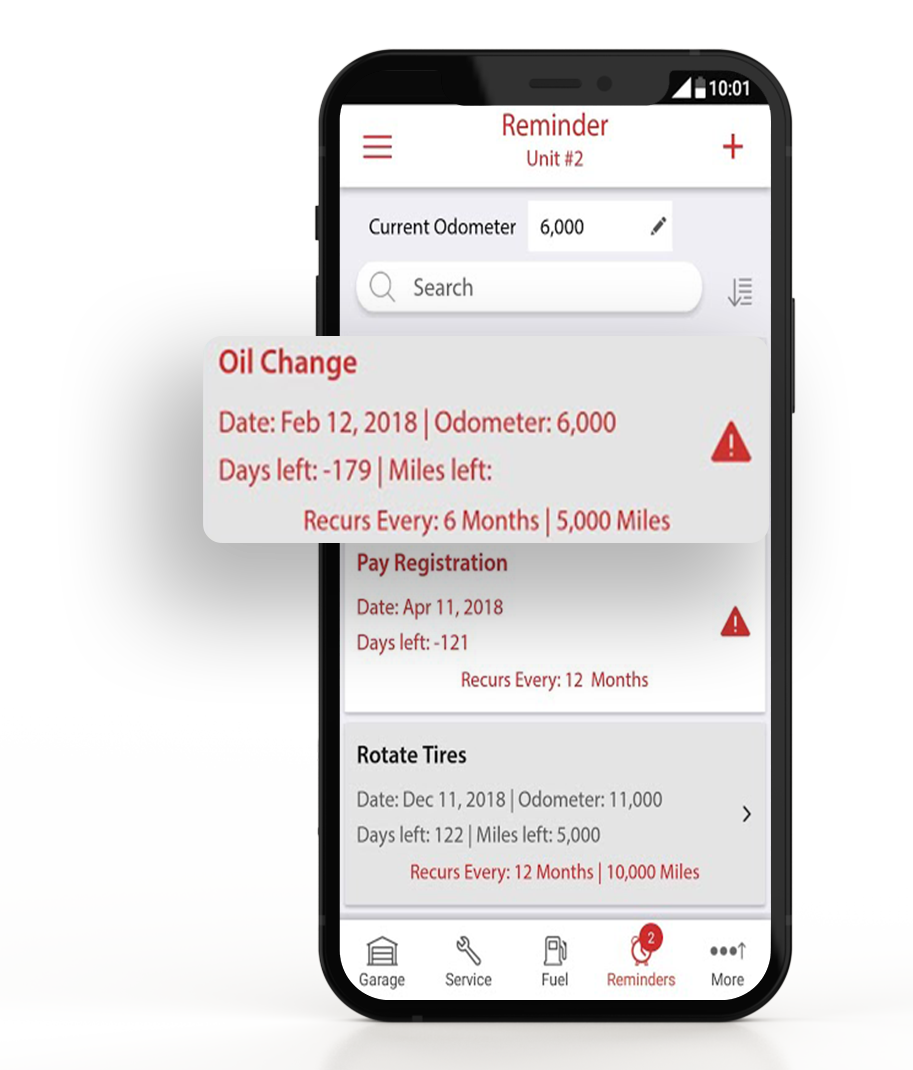 Manage Issues and Set Reminders
Easily track what is overdue or coming up due along with issues your team reports in the field. Get notified via email and push notification immediately.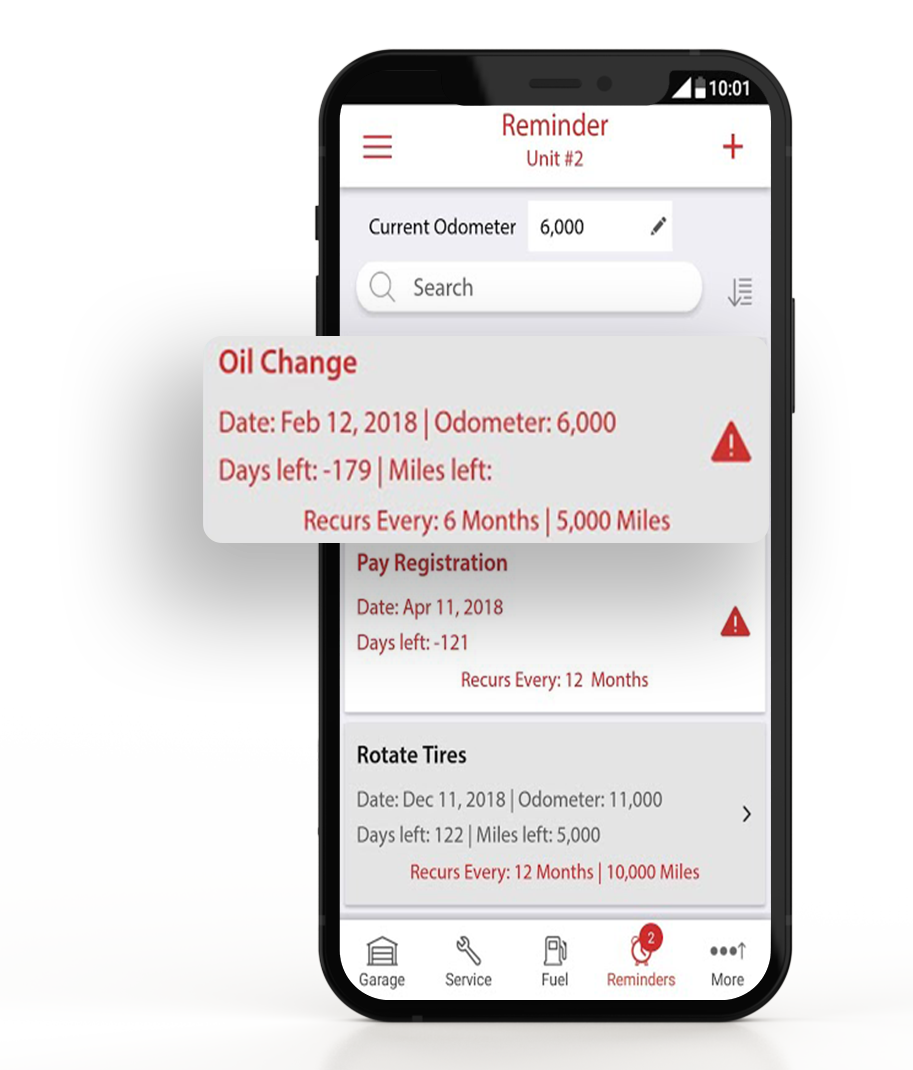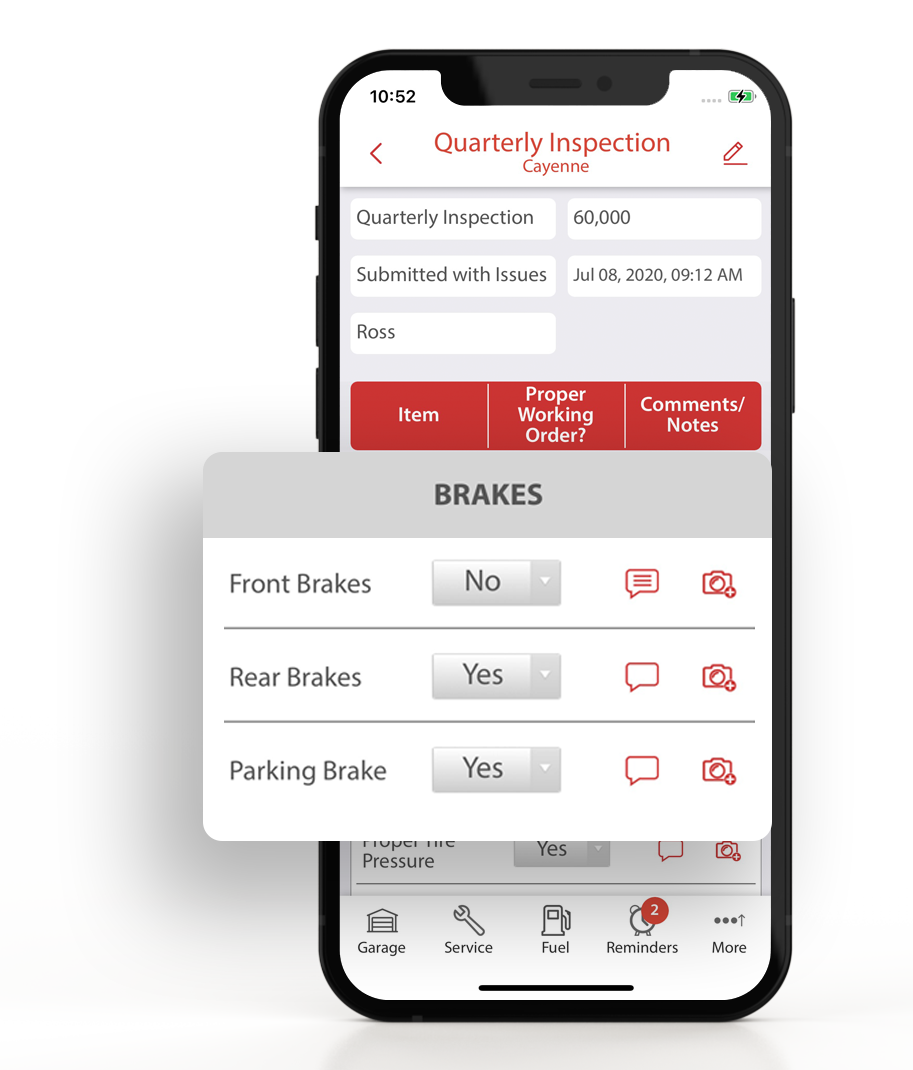 Custom Inspection Checklists
Create custom checklists on demand and get notified when things are not in proper working order. We give you the ability to have multiple checklists to ensure things are accounted for and taken care of efficiently.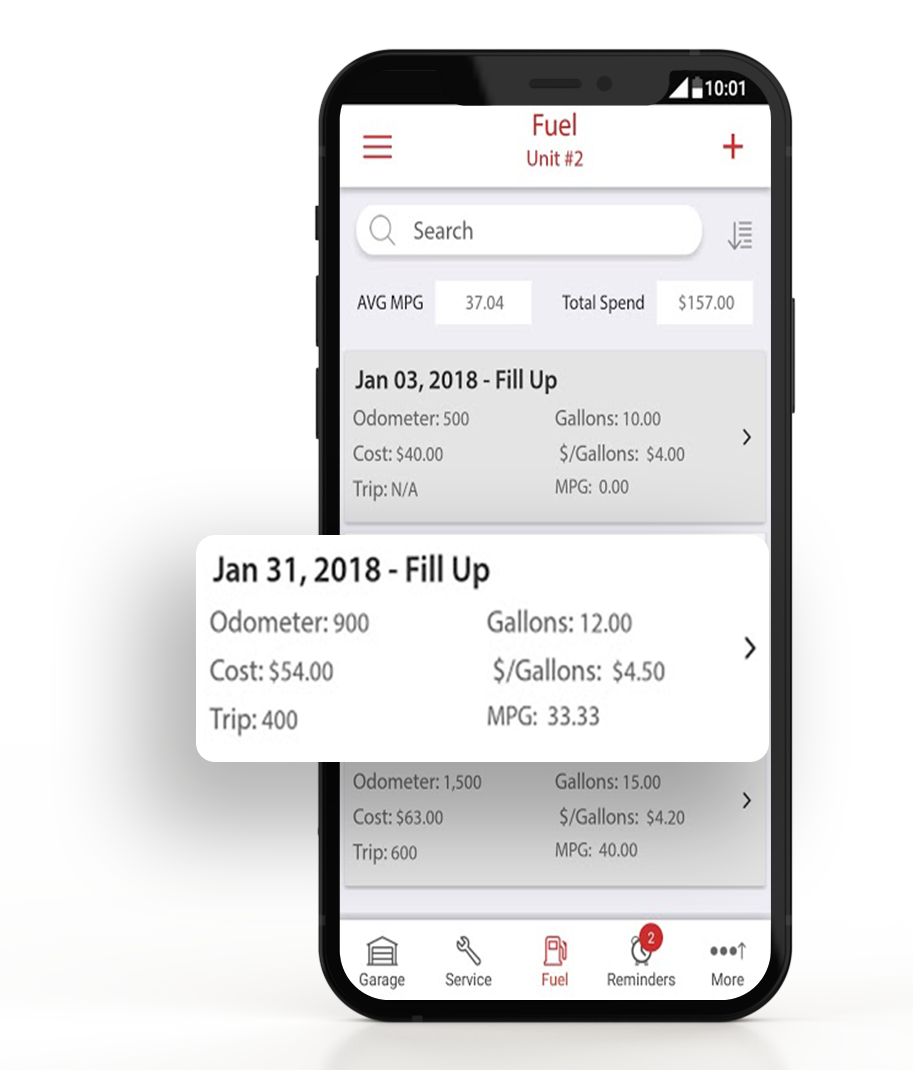 Track Fuel Usage
Import your fuel data or have your users input their fuel usage when they fill up. You will have a full cost analysis of how much it is costing you.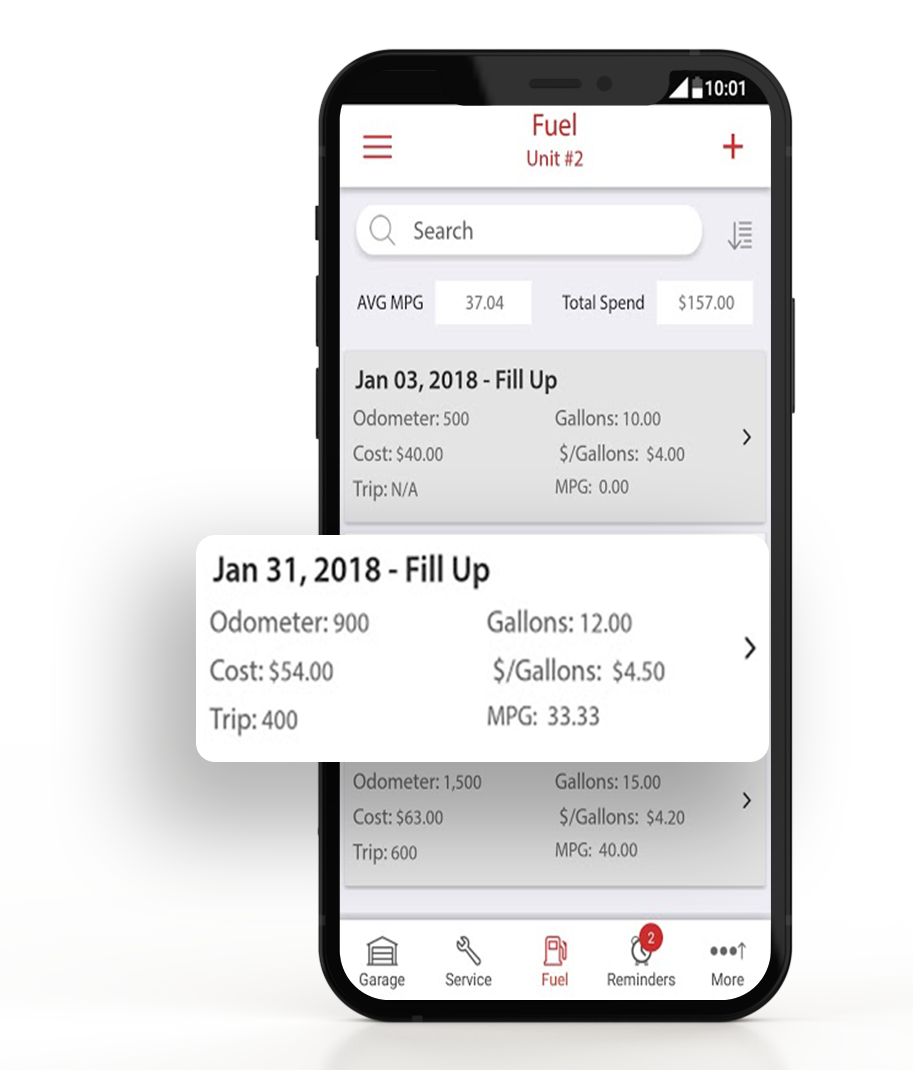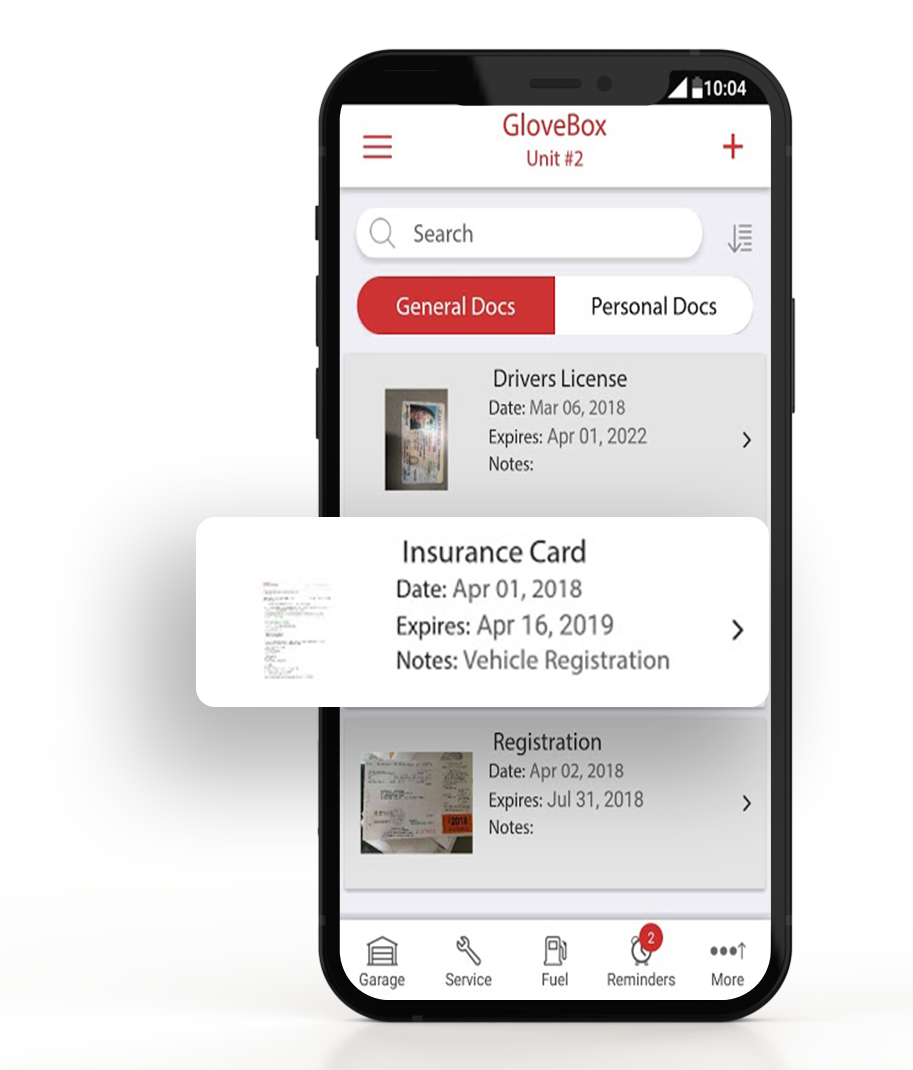 Manage Documentation
Access key documents such as insurance and registration cards when you need it most. Everything you load is unique to the vehicle/asset you select and can be accessed easily on demand.
See how AUTOsist simplifies fleet maintenance
Schedule a live demo and/or start your free trial